Revisiting URC's Values Amidst Uncertain Times
URC revisits its core to face these extraordinary times with an even stronger sense of purpose, values and ambition.
Universal Robina Corporation (URC) has always placed its Purpose, Values, and Ambition (PVA) at the heart of its operations. And that's what keeps employees inspired to give their best at all times. And amid the effects of the coronavirus outbreak on people's lives and the economy, it was the perfect time to refresh the company's PVA and use it as a foundation for accelerating the goals and strategies first unveiled by Irwin C. Lee, President and CEO, in 2018.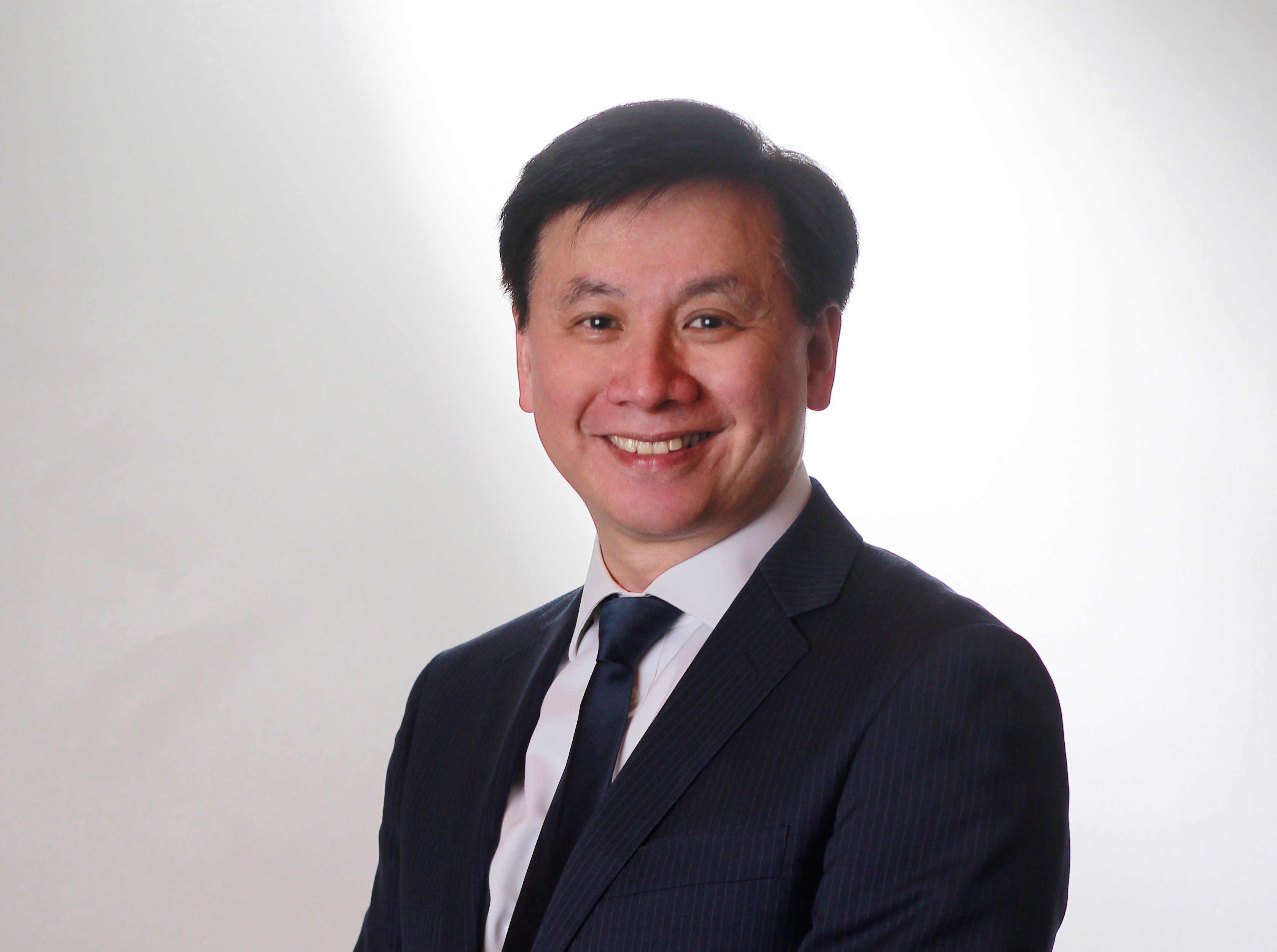 Irwin C. Lee, URC President and CEO
Reframing URC's mission and vision statement went through consultations with URC stakeholders who shared their experience with the company throughout its 65 years of corporate experience. All to ensure that its new definitions will continue to resonate with everyone, regardless of who they are and what their role in the company may be.
PVA and The URC Culture
Putting the PVA into words came almost naturally for Irwin and the PVA committee. URC has always aimed to delight its consumers and customers with products that meet different layers of their wellbeing - from healthy and nutritious to tasty and mouthwatering. While from the lens of people that make up URC, the tales were all about malasakit, innovation, and dedication. This made Irwin realize that people within the company have always embodied the values of "Put People First", "Own It", "Dare to Do", and "Move Forward Fast". These values are also inspired from the values of Integrity, Entrepreneurship and Stewardship espoused by URC's founder and its parent company, JG Summit.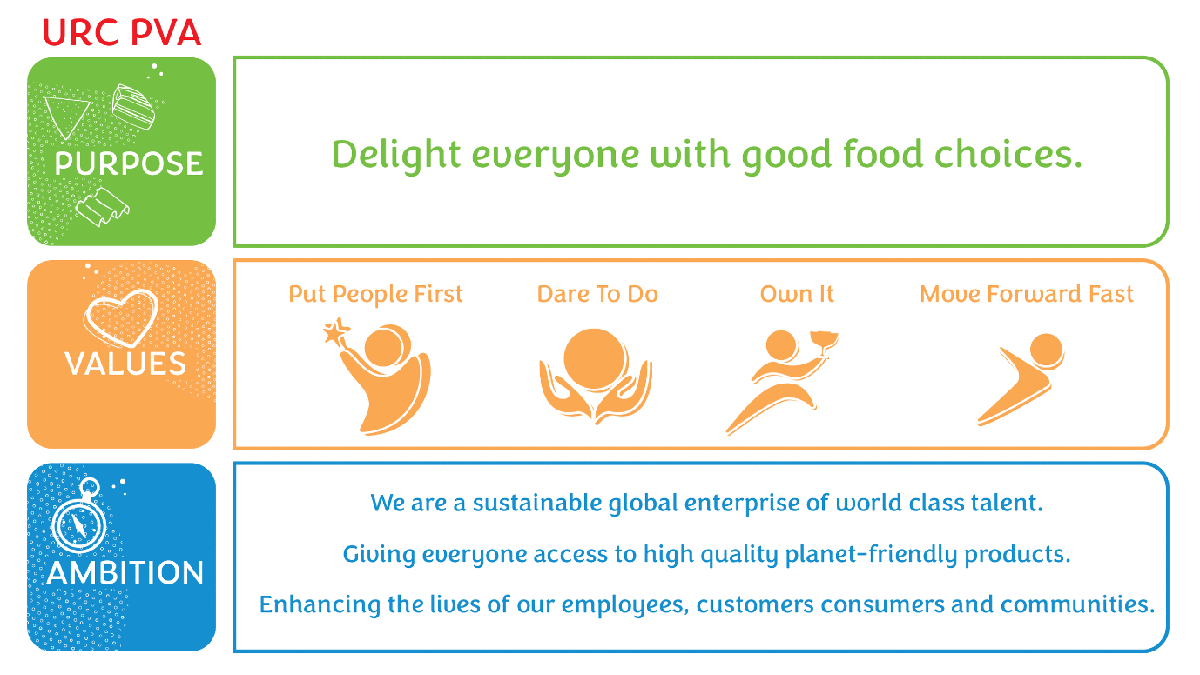 URC's PVA was developed through a series of discovery and co-creative sessions from across different sectors of the organization, including external stakeholders who shared their experience with the company throughout its 65 years of corporate existence.
"Put People First" is a value that shone through at the start of the pandemic, when the leaders collectively acted to protect and safeguard the health of the employees as early as April 1, 2020. Starting with the "work from home arrangement" for those who can and providing incentives and heightened health and sanitation protocols for the field force.
When it comes to the entrepreneurial mindset, URC is all about the expressions "Dare to Do" and "Move Forward Fast". When coupled together, it proves that the company is never afraid of taking on challenges and going after big opportunities to come out as pioneers and industry movers. This can be seen in the company's consistency in product innovation.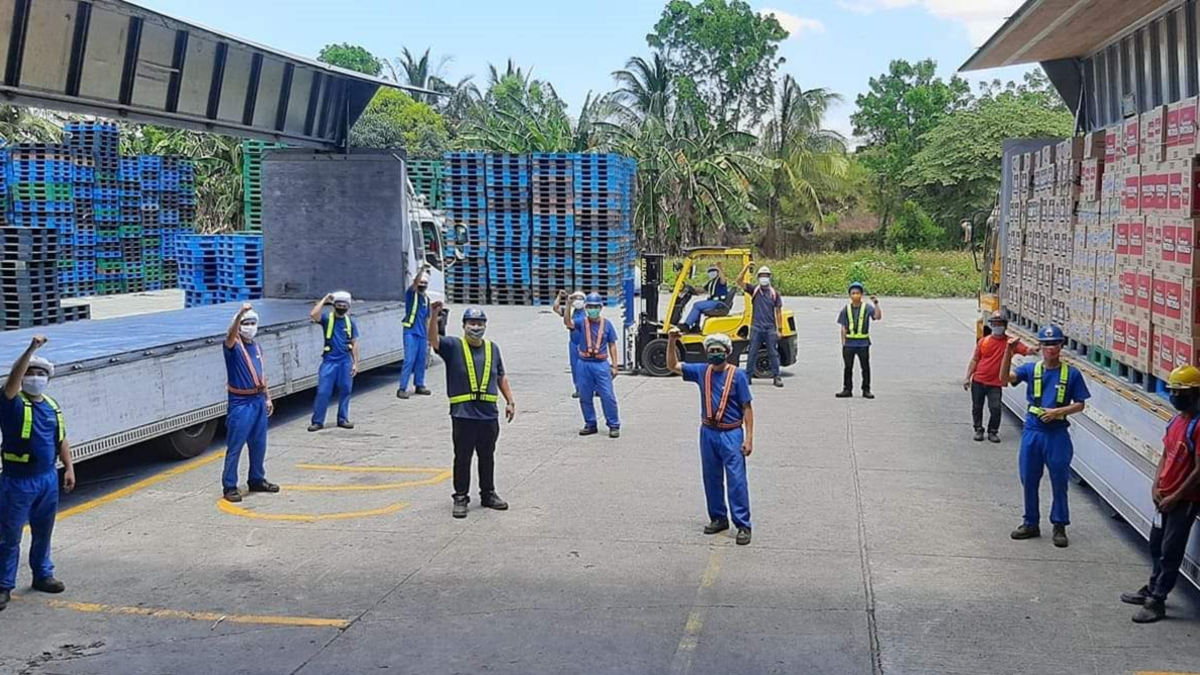 URC Cavite Plant team ensures uninterrupted provision of food and beverage to consumers
"Own It", on the other hand, is about taking accountability over company resources by making decisions such as moving to hot desking to transition to hybrid work as part of the new normal. With it created an environment suitable for the company's agile@scale initiative, it also provided significant savings. And everyone surely supports by ensuring they do their part — and it shows in the recent business performance reviews.
PVA's Purpose
URC's employees have chosen to rise above the occasion, going over and above the call of duty in this pandemic. Irwin himself saw how everyone started taking the extra mile by looking for a higher purpose in everything they were doing. And this inspired the company to relaunch the PVA. Irwin saw this as the perfect time to rise above the business' purpose by adding a social purpose to their work. He says, "It was even more powerful to tell our people, 'Well we're doing this because people need food! That there are things we do in the company that are relevant to what is going on."
And as URC does this, they also forged stronger connections by sharing their success with their employees and communities. This passion to make a difference explains why the Ambitions of URC includes a statement that specifically mentions "enhancing the lives of our employees, customers, consumers, and communities.
PVA and The Future
The refresh of the PVA is actually a step towards URC's sustainability in the future. And Irwin believes that to achieve success in this, it should be deeply seated in the culture of the company.
"If you have people living the PVA, you can manage by principles, and not rely on manuals. If you miss something in the manual but you have the values understood, then people will do the right thing. The PVA serves as a perennial guide for people to act and do things the right way," Irwin says.
All these combined with Irwin's leadership through the founding family's values and his experience as a professional, the present and the future of URC are sure to shine even brighter.