Packaging and Flexible Packaging
URC has two distinct business units that cater to the packaging industry, URC Packaging for Bi-axially Oriented Polypropylene (BOPP) films used in producing flexible packaging and URC Flexible Packaging (UFLEX) for food grade wrappers and bottle labels.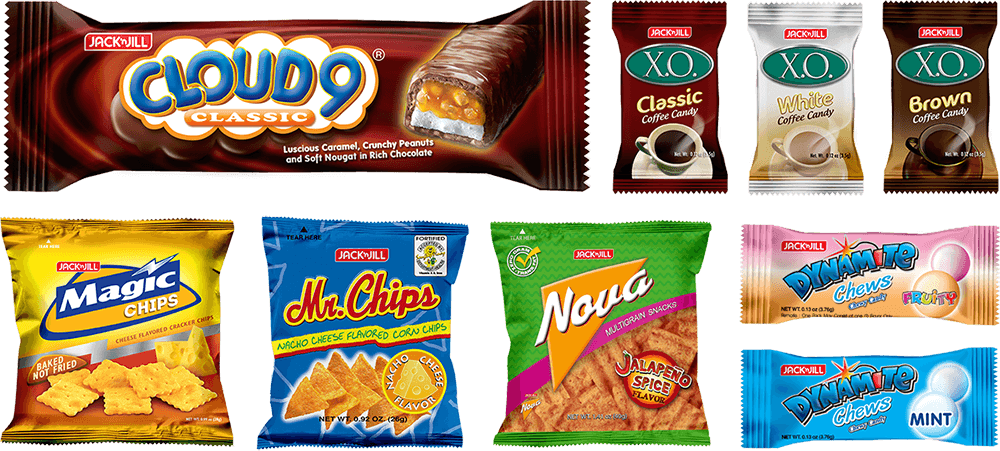 Both BOPP and UFLEX plants are located in Simlong, Batangas. Last April 2018, URC Flexible Plant 2 started its commercial operations to serve the growing demands of URC BCFG.
URC Flexible facilities have the ISO 9001:2015 plant certification for Quality Management System. Additionally, UFLEX Plant 1 passed its GMP certification last February 2019.
BOPP manufacturing plant also maintained its ISO 9001:2015 (Quality Management System) and ISO 14001:2015 (Environmental Management System) plant certifications as it passed the re-assessment audit last November 2018.