You Can Enjoy Summer At Home With These Activities
Staying safe at home doesn't mean your summer has to be any less fun. Check out this list to still have a blast this season!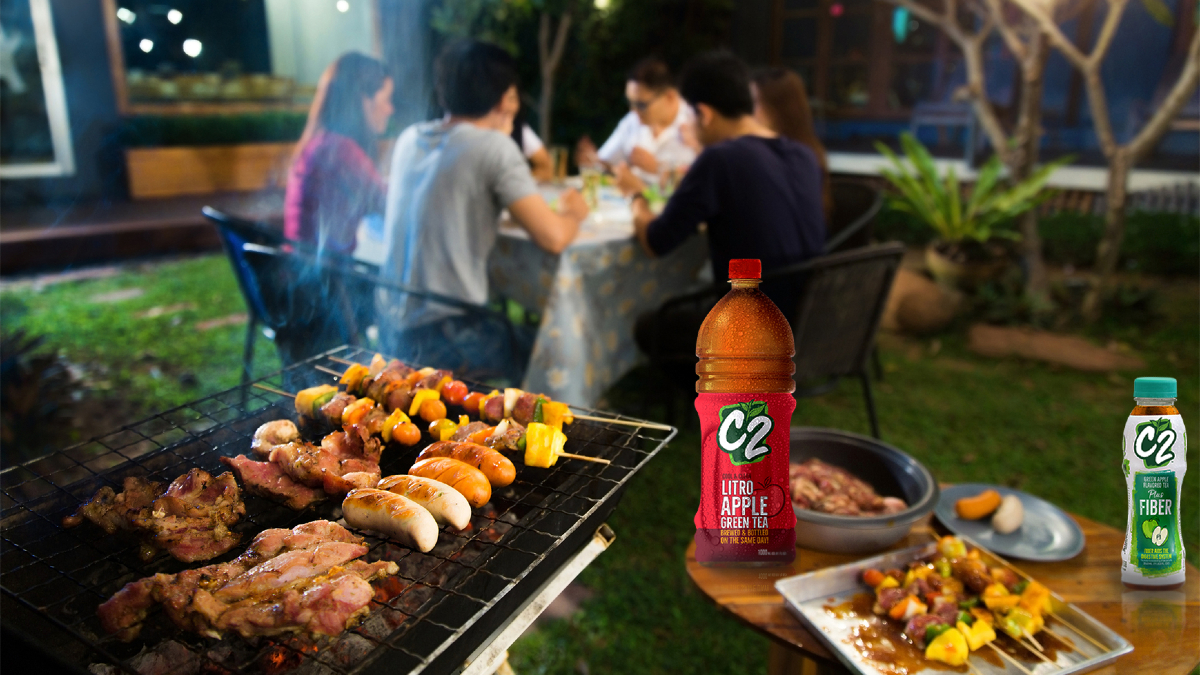 Summer is one of the most anticipated seasons of the year. For some, this means spending the day under the sun or wading in the beach. However, since traveling is currently not the best option, here are four activities you can try to make the most out of your summer experience at home.
✓ Go Swimming
Apart from spending the day outdoors, one of the most common summer activities is swimming. Good thing you can easily arrange your home setup to recreate your ideal summer getaway.
If you have enough outdoor space, you can set-up an inflatable pool which can instantly perk up anyone's mood. Place foldable chairs and beach towels in the area while soaking under the sun. Enjoy the moment and vibe with a happy playlist as you and your family go sunbathing.
You can prepare light snacks to keep everyone energized throughout the day. Don't forget to pair it up with a refreshing drink like C2 Plus Immuno-C Orange. With Vitamin C and Zinc, it can be a great option to boost your immunity especially when you're out and about under the sun.
✓ Organize A Cookout
If you can't have the full beach experience, another way you can make the most out of your summer is by replicating the beach dining experience in the comfort of your own home. Get a good grill that will let you produce juicy steaks and burgers for the entire family for your very own cookout party.
A hearty meal deserves a satisfying companion drink! Complete the salu-salo with a chilled C2 Litro that can be shared by the family.
✓ Play Games
For some, playing games has always been an awesome way to spend the summer. There are a variety of games that your whole family can enjoy.
You can take out your trusty board games from the storage or your video game consoles. Try to outsmart each other in a game of property trading or challenge the entire family to an exciting racing game.
And if you have outdoor space at home, you can even plan a scavenger hunt and relay games. Cool off with a refreshing bottle of C2 Plus Fiber Green Apple to enjoy the tiring but fun-filled activities under the sun.
✓ Binge Movies and TV Series
For days when you feel like relaxing, you can invite your family to do a movie marathon or binge a new TV series! You can raid your pantry for some snacks and chips.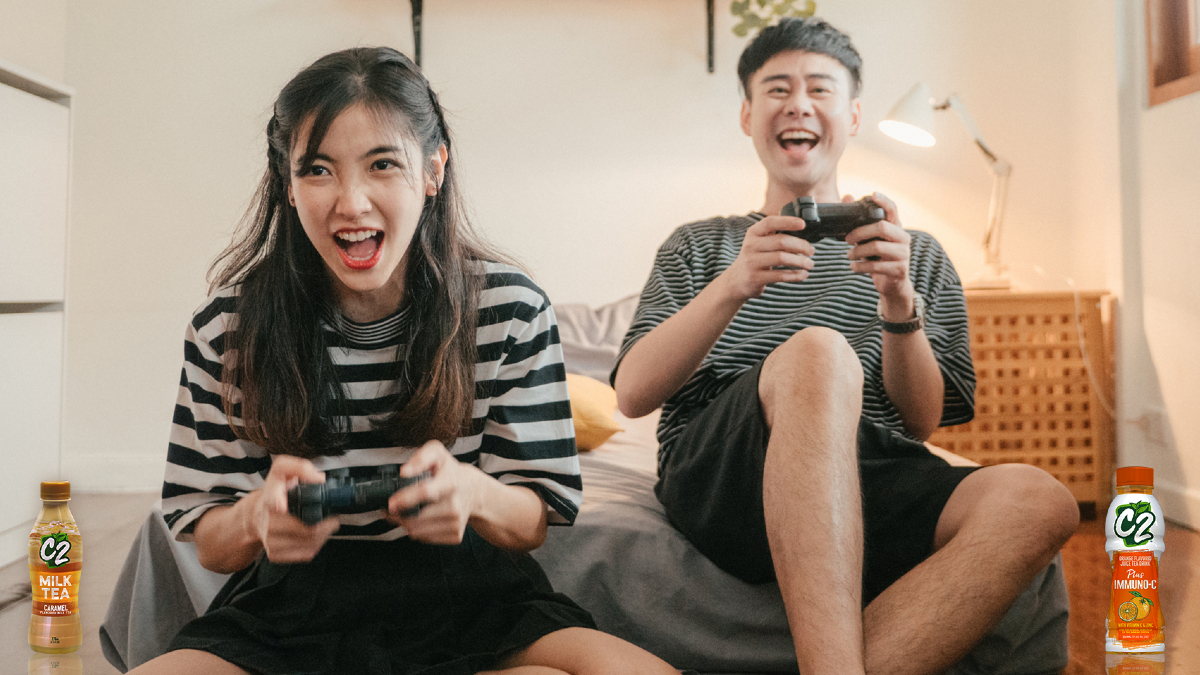 For your drinks, satisfy your milk tea cravings with C2 Milk Tea! Indulge in three flavors, Wintermelon, Chocolate or Caramel and get ready to have a chill summer day with your favorite C2 Milk Tea Flavor.
Going out to travel is not the only way to have a good time this season. Just stay healthy, get creative with your activities, and hydrate with your trusted favorite drink, C2 Cool and Clean!
You can visit convenience stores and supermarkets near you and stock up on your favorite C2 drinks. For more fun summer activities, follow the official Facebook page of C2.