Stay At Home Relaxing but Productive Activities
If you're tired of the same old activities you've been doing, it might be time to switch things up. Recharge and get inspired as you try out these new activities at home.
Staying centered amidst all the changes happening around us while we stay at home may be overwhelming for some. Adapting to a new lifestyle may cause anxiety and restlessness. The key to channel your energy into trying out new activities that can boost your overall wellness without making you feel like you've lost control of your life's steering wheel.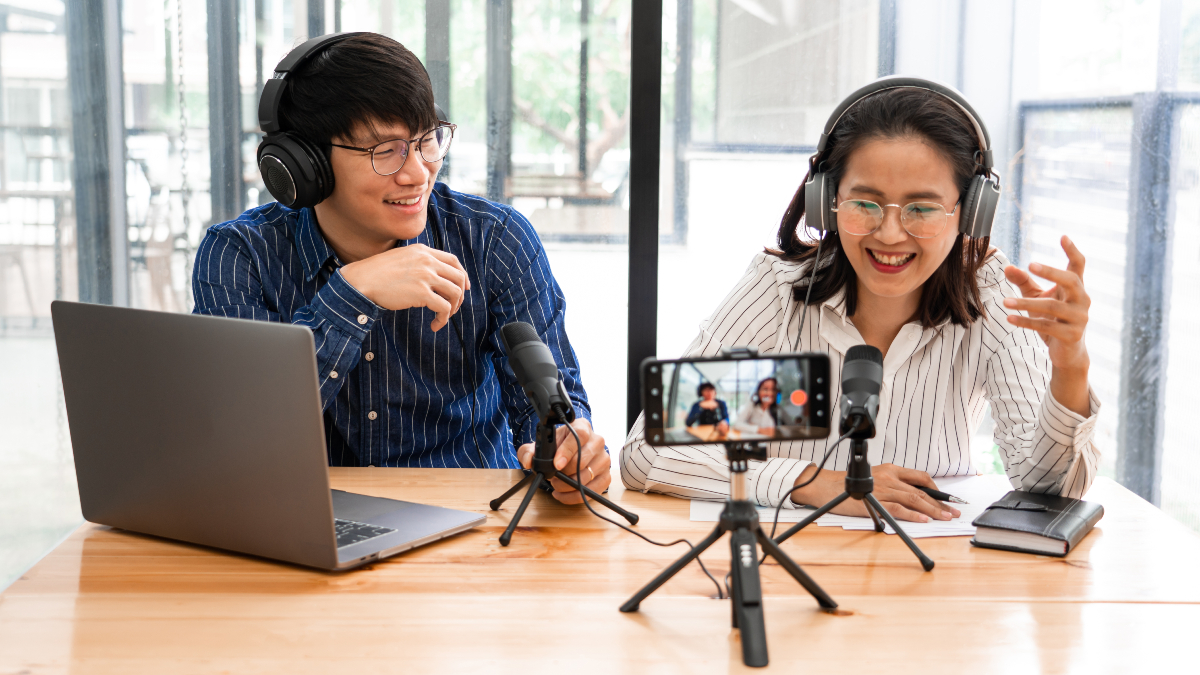 Here are some fun but also productive activities you can explore during your free time.
Enroll in Online Recreational Courses
It's finally time to give in to that skill you've always wanted to learn or enhance. Learn a new language, try your hand at different types of visual arts — digital, traditional, mixed media, etc. — or DIY crafts and projects. You can even find online courses on setting up your own business or even getting in touch with yourself to find inner peace.
There are a bunch of free courses available online. It's so easy to start! Just search the course you want to take and allow yourself to level up through recreational projects and activities you've always been curious about. Finding time to feed your creativity can spark inspiration, motivation, and not to mention, can also put you in a good mood.
Passion projects can provide comfort from the daily hustle bustle of working or studying from home. Talk about a productive break.
Curate your Daily Snacks or Meals
Meal planning has always been a challenging activity for the busy. Especially when we used to consider the time it takes to get ready for school or work and the actual travel to and from everyday. But now that at least those two factors take less to no time from your daily schedule already, you can finally start not only meal planning but meal curating.
It's a delight to feel proud of what you're eating or snacking on everyday. So why not plan your meals or snacks with aesthetics and taste as factors? You can choose themes to make meal or snack time more fun.
If you're in the mood for something Japanese, whip out your favorite Nissin Cup Noodles flavor and go the extra mile by adding crispy Calbee Wasabi chips as sides or toppings to your homemade instant ramen. Want something on the K side of things to go with your Kdrama moments? Enjoy a cup of Nissin Cup Noodles Cheesy Seafood and match it with some Calbee Honey Butter chips.
Make snacks Instagram-worthy too by setting up your own snack platter! Bring out all your favorite URC Jack 'n Jill snacks like Chippy, Piattos, Pic-A, Nova, and arrange them in cute bowls or one big platter. If you want something fancy, how about experimenting on making your own chip charcuterie? The goal is to let your creativity shine through for your snack cravings!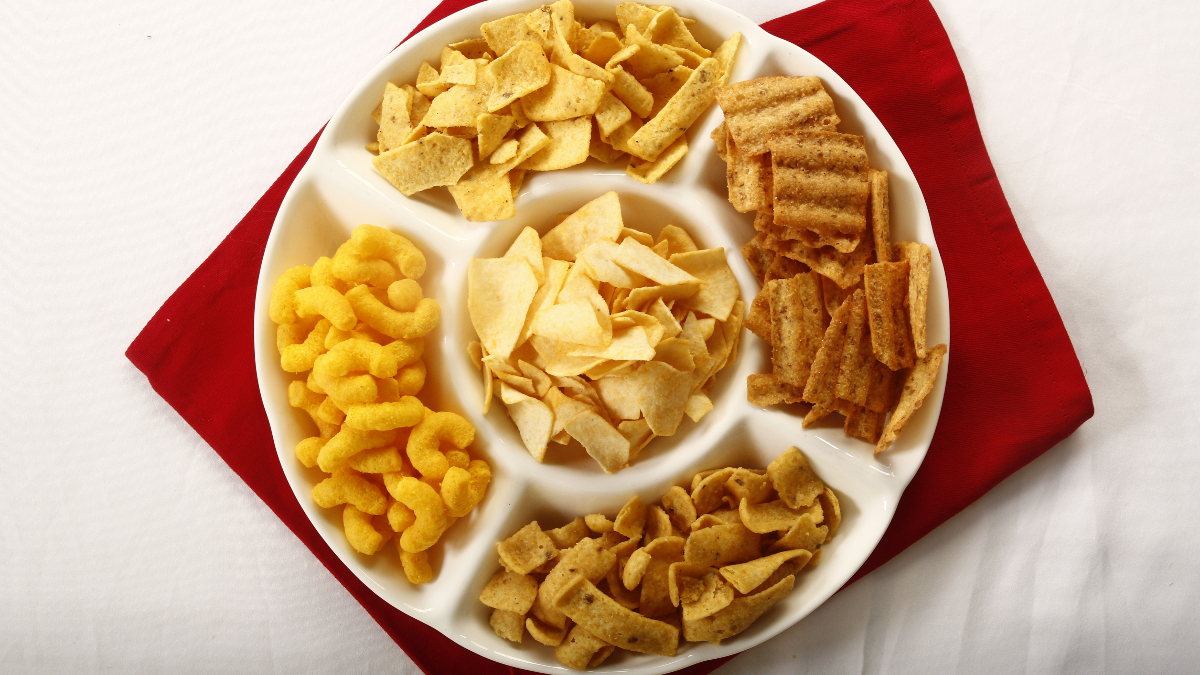 Enjoy a homemade snack platter with Jack 'n Jill snacks.
Listen to Podcasts
Still got a lot on your plate but already on the verge of extreme boredom? How about hitting two birds with one stone? Listening to podcasts allows you to work, study, do chores, or even munch on snacks while being entertained
Available podcasts range from updates on sports, anime, movies, or even the latest celebrity gossip. Aside from those, there are also podcasts on different language classes, reportage, stories after dark. Anything you're into, there's definitely a podcast out there for you.
If you can't find one you can get into, you can always try hosting your very own podcast instead. Start by writing down ideas for your episodes and thinking of catchy podcast titles. You don't need high-end equipment to do this, there are a lot of available video tutorials online with tricks and tips to help you kickstart your project using only your smartphone.
There are still a lot of fun, productive, yet easy-to-insert-in-your-schedule activities you can do at home. You can try these three or stick to the basics like binge watching a new series, going back to reading books, starting a journal, or plain old meditation. What's important is you listen to your own needs and interests. And don't forget to have fun while you're at it!