URC lands in esteemed list of best-managed Philippine companies
Universal Robina Corp. (URC) has been named as one of the Philippines' best-managed companies
Universal Robina Corp. (URC) has been named as one of the Philippines' best-managed companies in a survey of hundreds of investors, brokers and analysts across Southeast Asia.

The company was cited for its "strongest adherence to corporate governance" in a six-month poll conducted by institutional investment magazine Alpha Southeast Asia.
It was also recognized for having the "most consistent dividend policy". Its senior management investor relations support, meanwhile, was named one of the country's best.
"These accolades affirm URC's place in a rarefied field of Philippine companies that have been delivering exemplary products and services while consistently contributing to national prosperity,"  said URC president and CEO Irwin Lee. "For decades, URC has been delighting consumers in the Philippines and around the world with good food choices, while playing a steady role in driving economic growth."
Alpha Southeast Asia's survey is based on tallied votes among 586 investors and analysts with exposure to Southeast Asia, including fund managers, large institutional investors, and equity and fixed-income brokers.

The poll is regarded as the leading perceptions-based poll that measures performance in financial management, adherence to corporate governance, integrated reporting, corporate social responsibility and investor relations.

In all, 38 publicly listed companies from across Southeast Asia were recognized this year.

"This list represents the crème-de-la crème of best practices, whether it be on corporate governance, investor relations, disclosure, transparency, financial management, integrated reporting, CSR and/or dividend policy," said Siddiq Bazarwala, Publisher of Alpha Southeast Asia.
"As one of Asia's leading conglomerates, URC is among a handful of companies that is well positioned given its diversified retail network and company-wide commitment to sustainability, inclusive growth and value creation," he added.
URC produces iconic brands such as Great Taste, C2 Cool & Clean, Piattos, Maxx candy and Cream-O cookies, which have been part of Filipinos' lives for decades. One of the country's largest food and beverage manufacturers, URC also has a significant, and growing, presence in ASEAN. Its leading regional brands include Lexus, Tivoli, and Fun-O.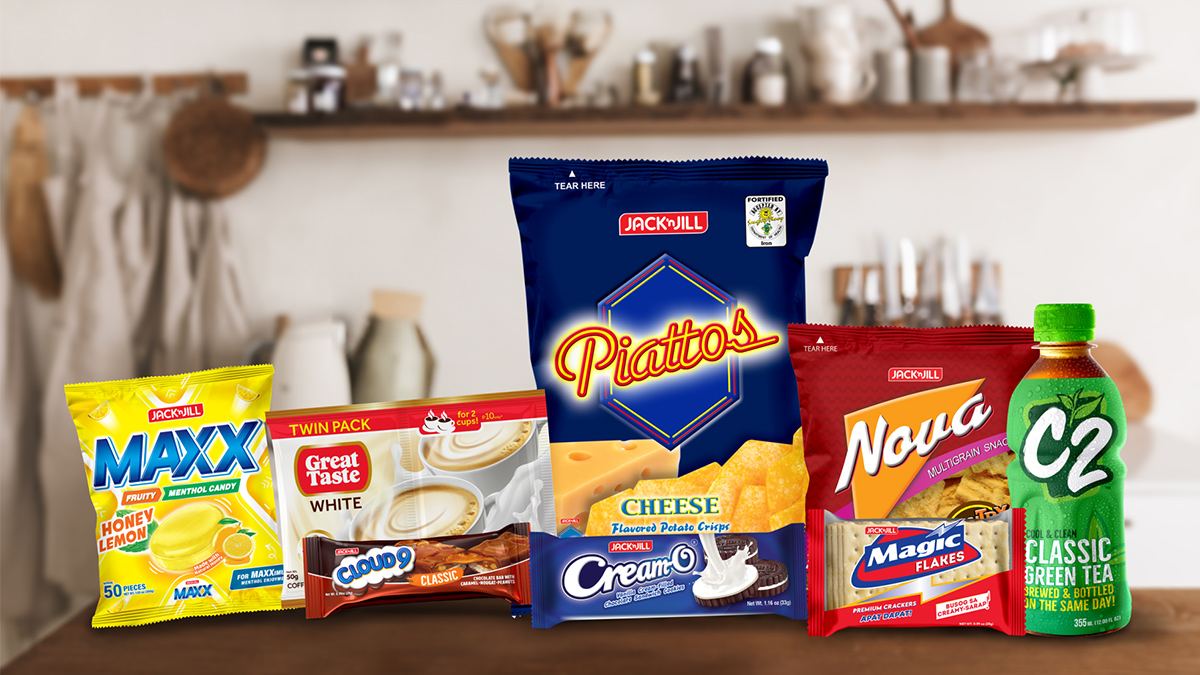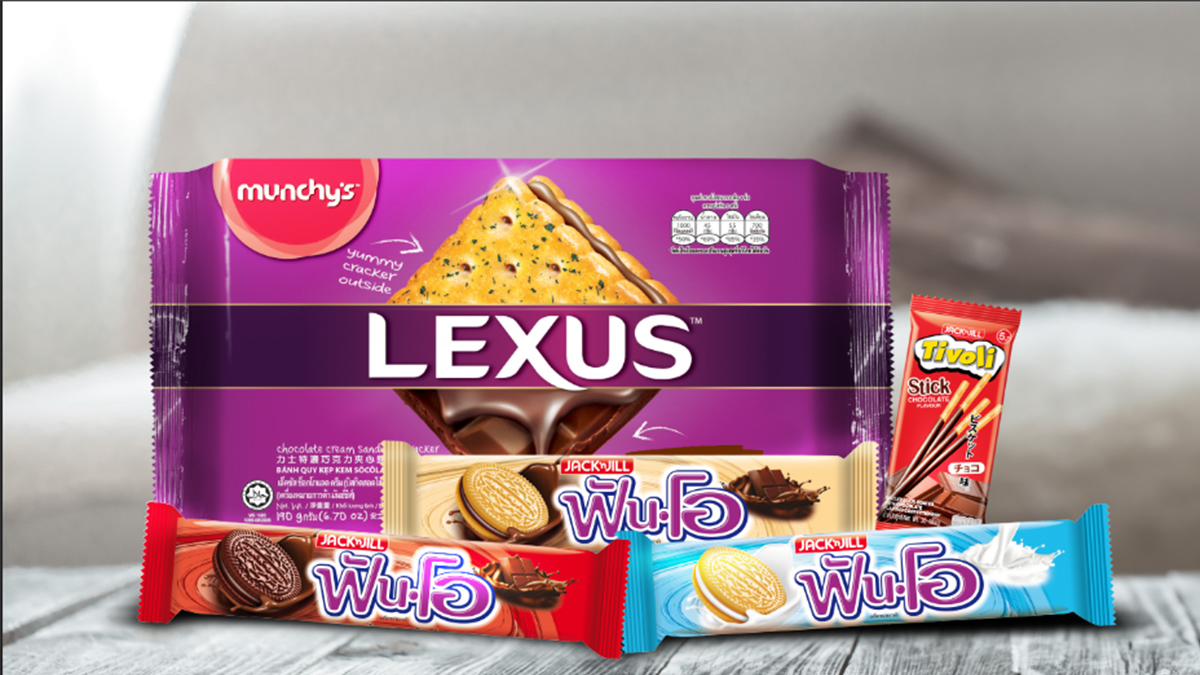 URC, makers of iconic brands such as Great Taste, Piattos and Cream-O, as well as leading regional brands like Lexus, Tivoli and Fun-O, has been named one of the Philippines' best managed companies.