Sprinting to Sustainable Growth
Annual Report 2021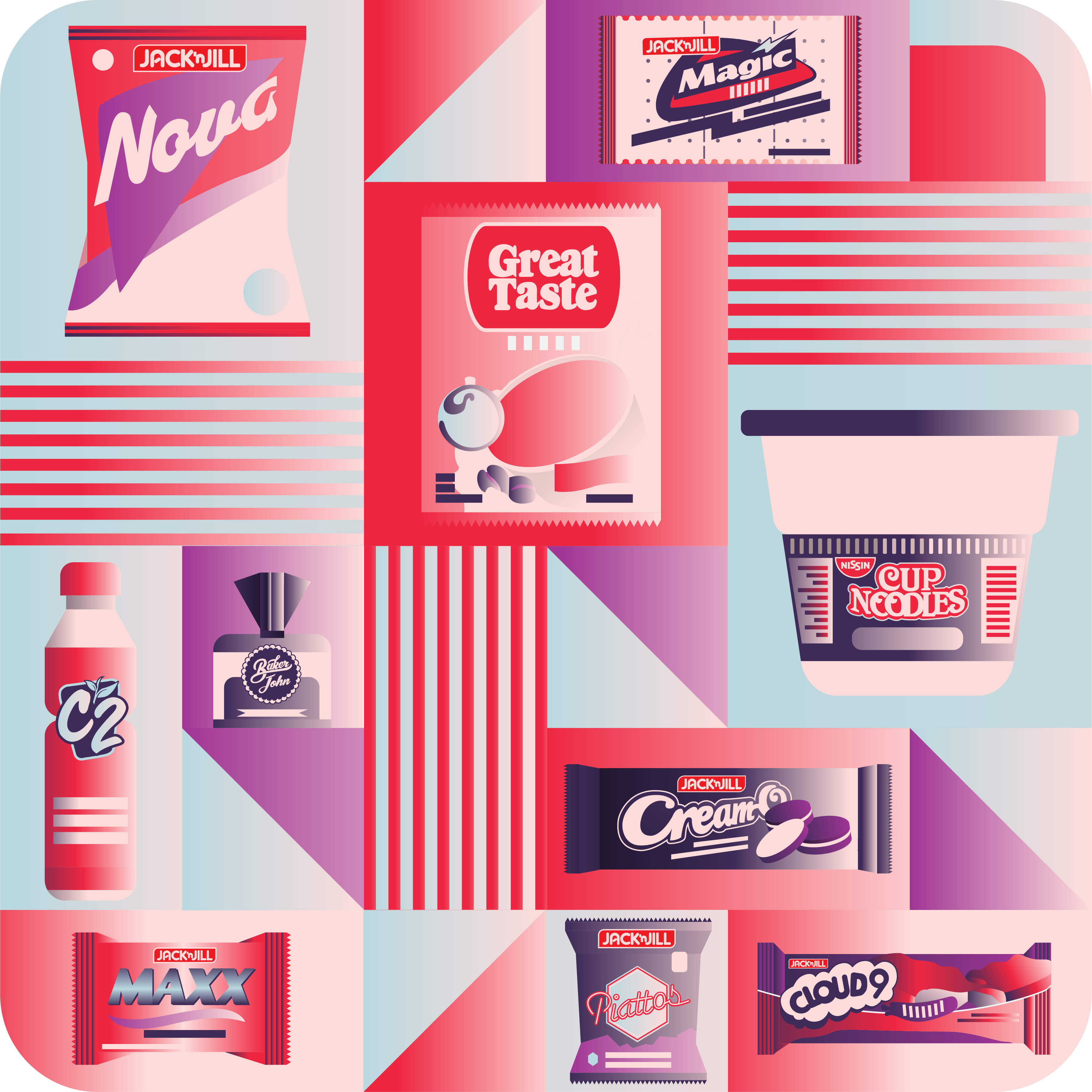 About the Cover
Sprinting to Sustainable Growth

Perhaps the global pandemic has challenged that notion. Maybe the local economy would indicate otherwise. But one thing cannot be disputed: in the face of whirlwind challenges and change, URC has fought hard to rise above the headwinds. And when enterprises like ours put the pedal to the metal, consumers and communities always benefit.

But being two steps ahead also means recalibrating our business strategies. We reinforced the pillars of our company, fortifying our supply chain, products, and ecosystem. In 2021, we also commenced our 10-year Sustainability Roadmap: broadening our reach, expanding operations, strengthening relationships with stakeholders, and empowering communities through our people-centered initiatives. We act in the name of our consistent dream to put down stronger roots and reach greater heights, even in the face of difficulty.

Perseverance – this is what keeps URC marching on the right path. And as we celebrate 65 years of excellence, we revisit our purpose, values, and ambition, focus on key areas, and strive for digital enhancements - all of which work to future-proof our business. We take pride in being a sustainable global enterprise, setting goals that nurture both the company and people at large. And as new challenges come, URC stands tall. Because we know that the key to a better and brighter future is to sprint towards sustainability and champion the cause, one step at a time.