Yummy Gifts for the Holidays
Make Christmas sweeter with these yummy and thoughtful gifts you can send out to loved ones for the holidays!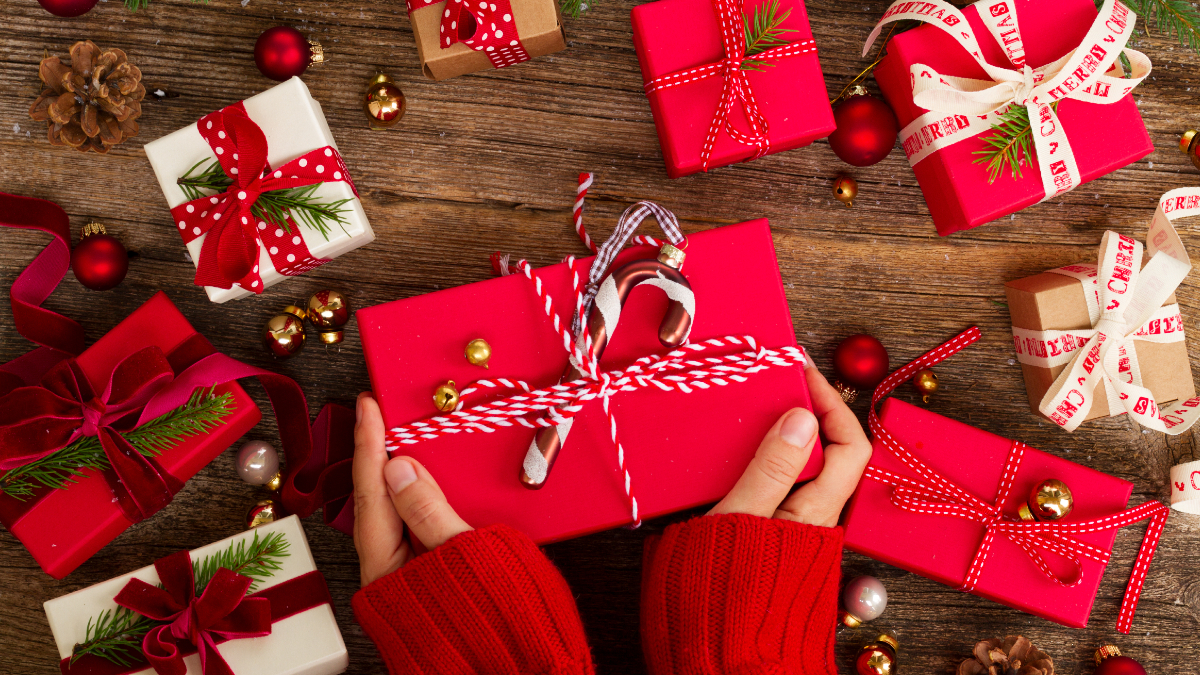 Christmas may be different this year, but you can still carry out the holiday tradition of gift giving. Spread the love and make your Christmas even sweeter with these yummy treats. You can gift these delicious goodies to your loved ones as you wish them happy holidays.
Cloud 9 Christmas Box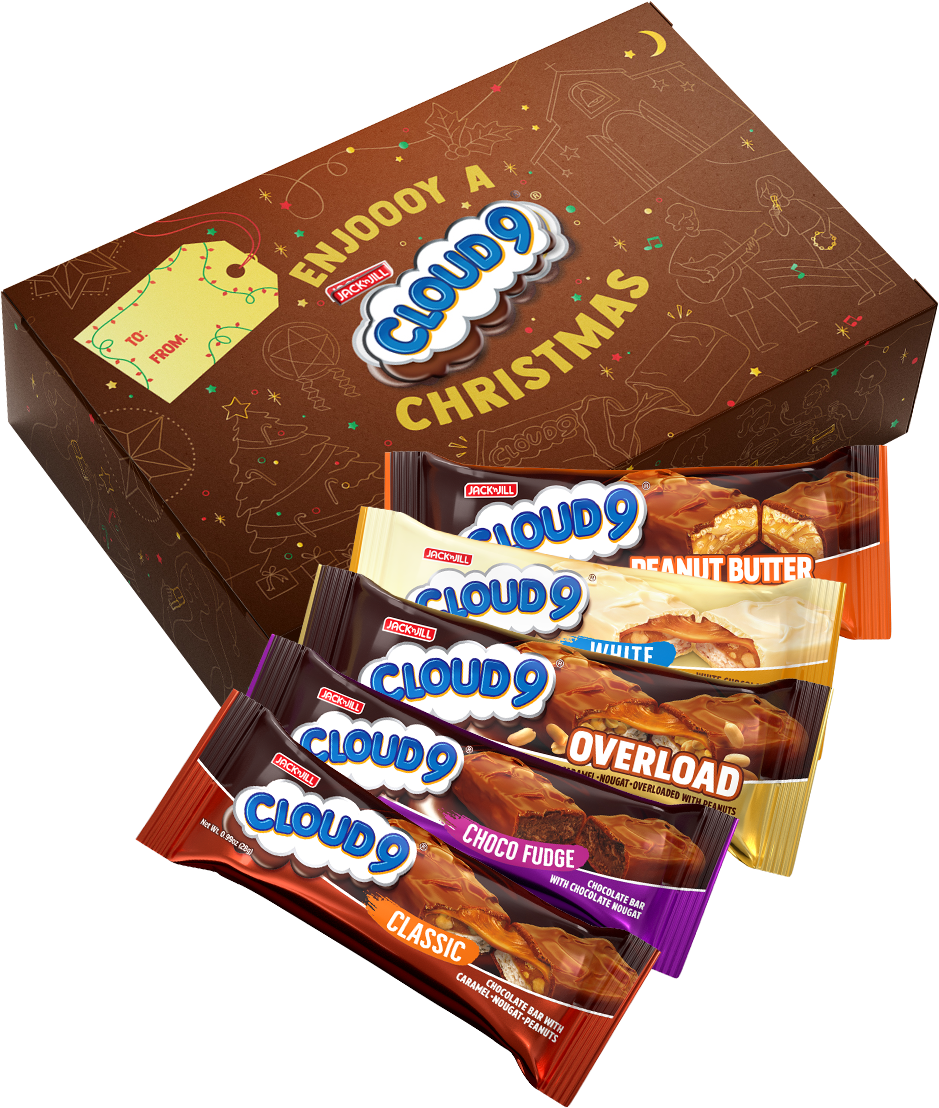 Christmas is a Cloud 9 moment for everyone. This year, you can gift your loved ones a box of chocolate goodness with a Cloud 9 Christmas box! You can purchase these from supermarkets
or online, customize the presentation with a ribbon, and send over to family and friends. This Christmas box contains all Cloud 9 flavors -- Classic, White Chocolate, Chocolate Fudge, Overload and Peanut Butter.
You and your loved ones deserve to enjoooy and celebrate a Cloud 9 Christmas with the limited-edition Cloud 9 Christmas box!
Nips Christmas Pack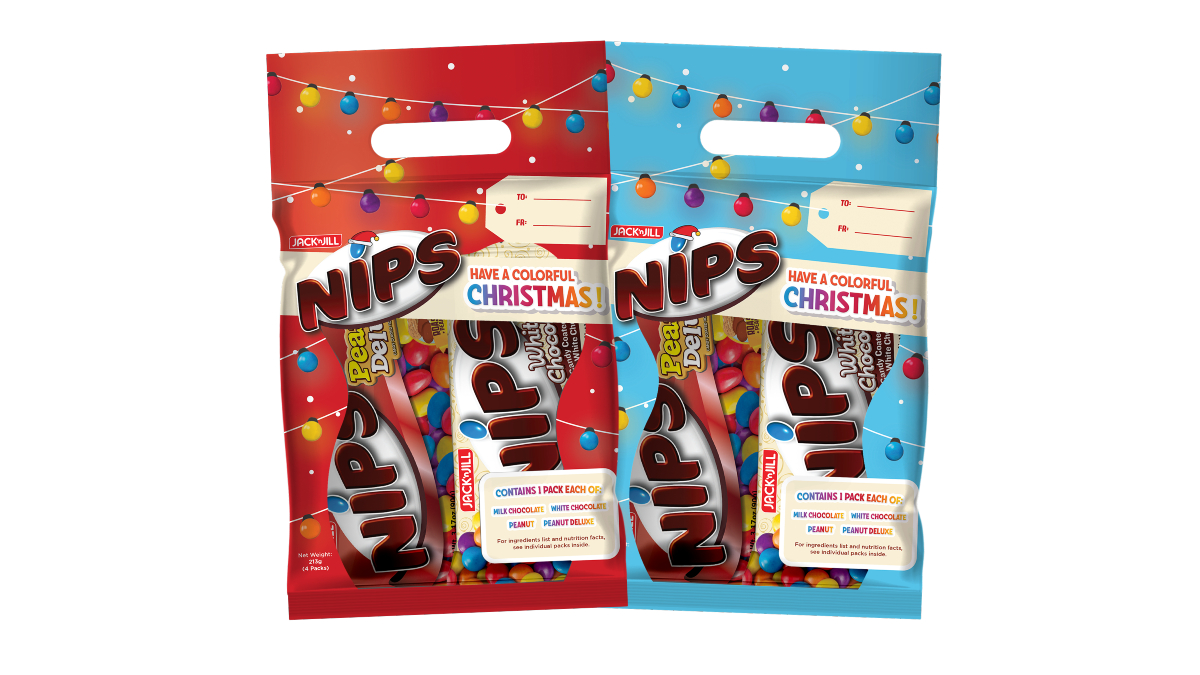 Get creative with this year's celebration by making it a colorful Christmas with the Nips Christmas pack! It contains all the fun and colorful flavors that you, your friends, and family can enjoy – Milk Chocolate, White Chocolate, Peanut and Peanut Deluxe – a perfect gift for your indoor celebrations. You can even send each other photos of your Nips creations to make up for your traditional Christmas activities.
Spread colorful cheers this holiday season with Nips Christmas packs!
Dewberry Holiday Box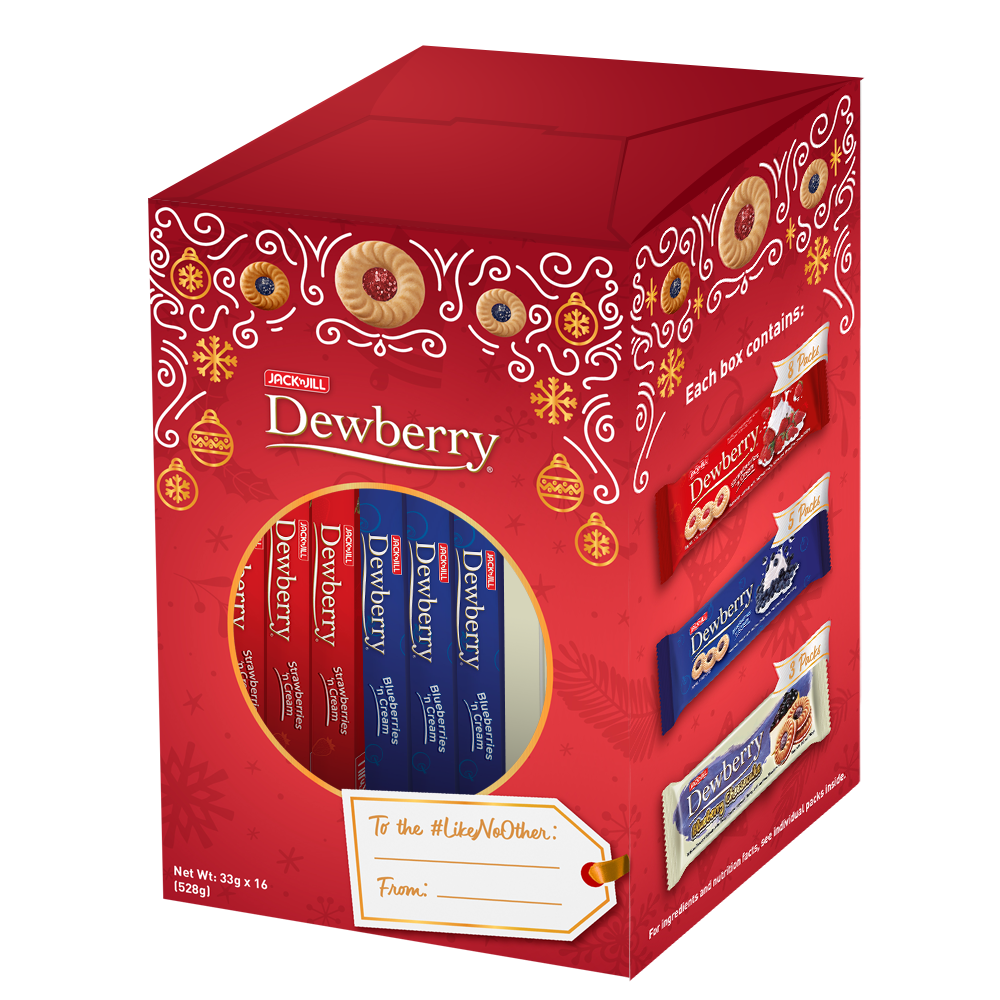 Munch on these delicious Dewberry cookies while enjoying a holiday movie or even during virtual Christmas parties. Don't forget to celebrate this holiday season #LikeNoOther with your loved ones by giving these out as gifts too. It's a good thing that you can get the Dewberry Holiday Box in supermarkets near you. You can even buy this online and have it delivered to your friends and family.
Each box contains 8 packs of Dewberry Strawberries 'n Cream, 5 packs of Dewberry Blueberries 'n Cream, and 3 packs of Dewberry Blueberry Cheesecake.
These are just a few ideas to make this year's holidays memorable. Share them as gifts to your loved ones, and enjoy munching on these sweet goodies over the holidays as well. Gifting Christmas treats are now easier with the Cloud 9, Dewberry and Nips holiday bundles!