Enjoy these no-fuss, all-yum dessert alternatives
Treat yourself to an easy and satisfying dessert with this list of sweet-tasting snacks.
There's always room for dessert, even after a filling meal. While there's an option to go big on the sweets, there are also easily-accessible treats you can indulge in at home without skimping on taste and quality. 
Here are four yummy options that you can just easily unwrap – no muss, no fuss.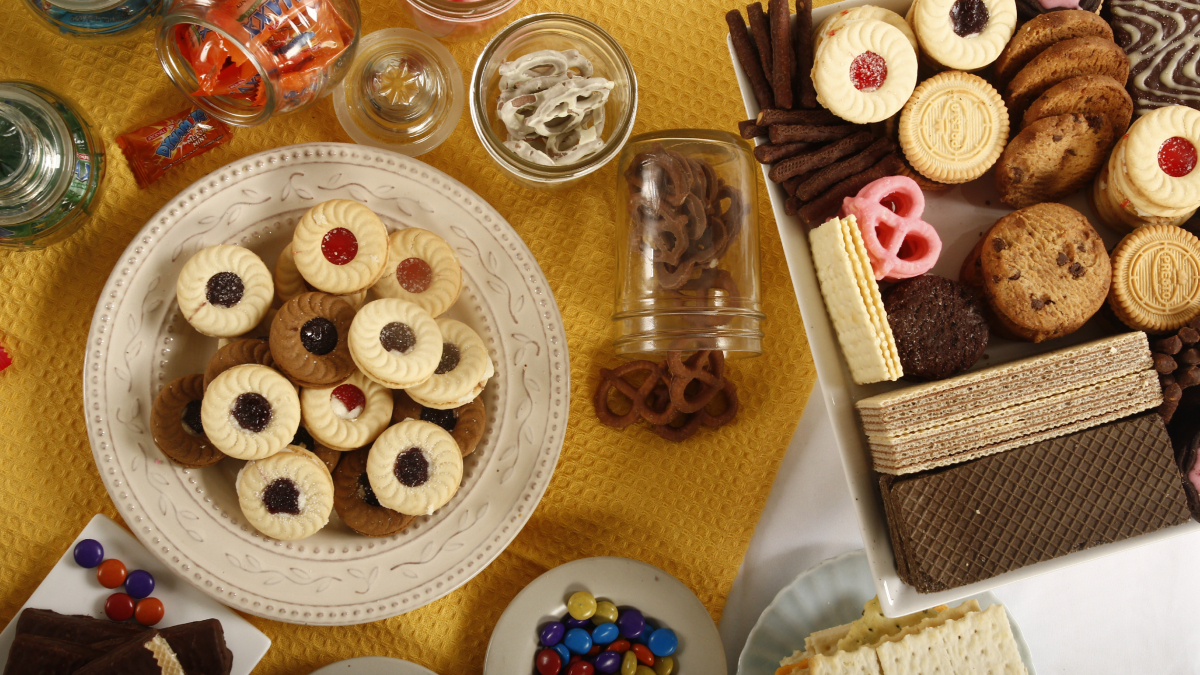 Enjoy dessert time with these URC treats. 
Desserts Served in Candy Form
Most of the time, when you think of dessert, chocolate immediately comes to mind. If you don't have time to whip something chocolate-y, you can go for a Lush Chocolate chewy candy. You can quickly pop one in your mouth right after your meal, no recipe needed. Then switch things up for your next meal and indulge in the fruity and creamy taste of a Lush Strawberry Milk chewy candy instead. 
Another popular dessert is milk tea. Now you don't have to wait long to gift your taste buds with this sweet taste because you can enjoy it in a candy form. Indulge in X.O. Milk Tea candy – same taste, just in a different format. For only one peso, you can savor this dessert as many times as you like.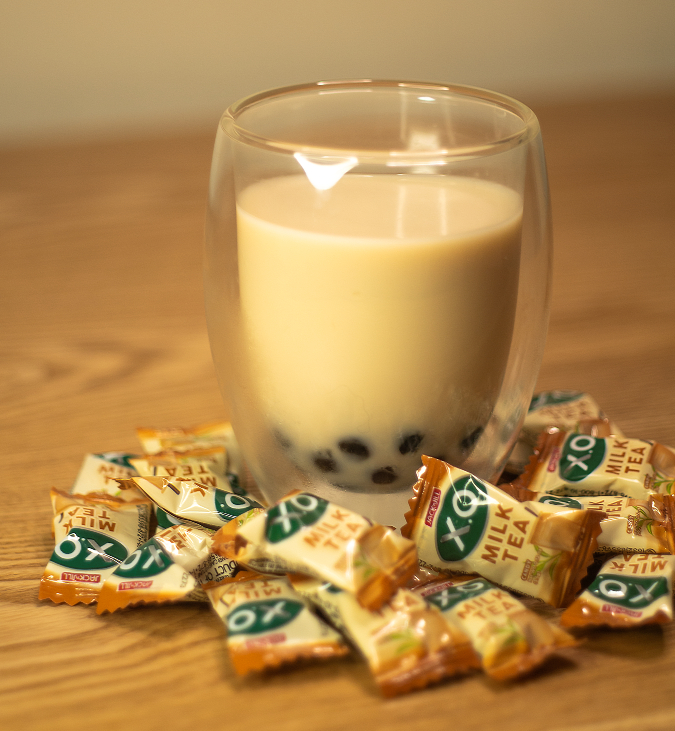 Satisfy your cravings with X.O. Milk Tea. 
Cake Flavors in Cookie Format
Cheesecake can be your instant go-to on the days when you feel and craving for something fancy. These moments call for a Dewberry Blueberry Cheesecake cookie. With the unique combination of delicious graham cookie, luscious cream filling, and delectable fruity jam it brings in every bite, you'll definitely enjoy dessert time #LikeNoOther.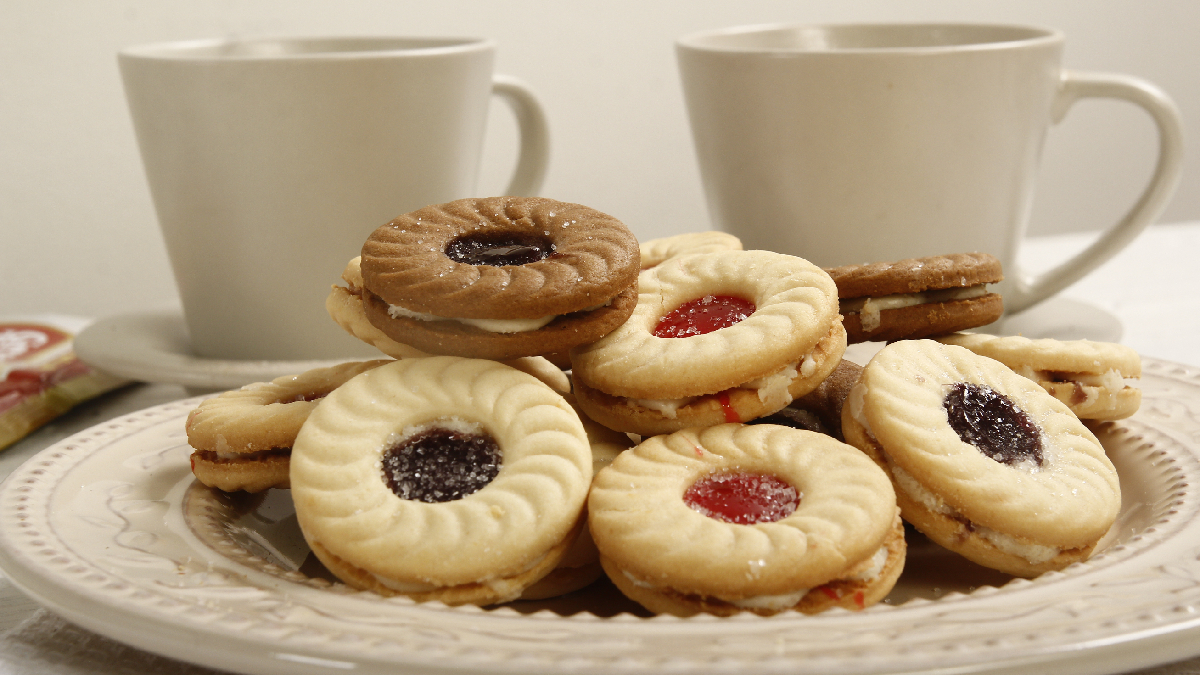 Treat yourself to a fancy snack with Dewberry. 
No-Bake Dreamy Cake Bars
It doesn't have to be your birthday for you to enjoy a slice of cake. 
You might not always have the time to bake or place an order for your favorite cake. In that case, you can opt to keep a stash Quake Overload. It's overloaded with two soft cake layers, with a delicious cream filling in between, rich chocolate coating and a special drizzle on top – all in one bar.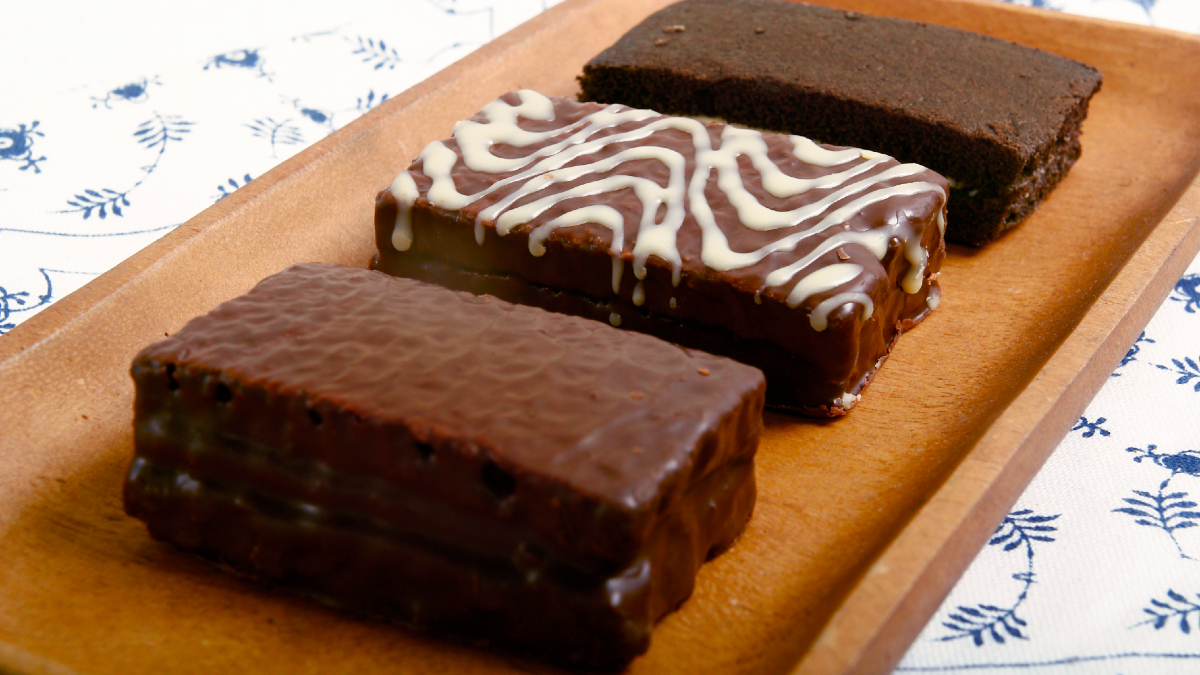 Have a slice of heaven at home with Quake Overload.
Just grab a pack, and enjoy a tasty treat right at home!
Available in Mocha Butter, Black Forest, Choco Strawberry, Caramel Craze, Mallow Vanilla & White Chocolate flavors.
No matter what life throws at you, there's always time and room for dessert. Treat yourself with these uncomplicated and delightful dessert alternatives to make your days sweeter.