URC opens TikTok shop, bringing consumers closer to delightful products
URC TikTok Shop
Universal Robina Corporation (URC) has expanded their e-commerce availability with the opening of its TikTok Shop @urcphilippines. Products of the food and beverage manufacturer are also widely available in other leading online shopping platforms.
"URC is guided by our purpose of delighting everyone with good food choices. Venturing into e-commerce and growing our online presence help ensure that our well-loved URC products are easily accessible, and always available to consumers any time of the day," said URC Chief Marketing Officer, Mian D. David. 
The followers of URC's TikTok Shop can expect a wide range of well-loved, high-quality products at affordable prices, like Piattos, Nova, Cream-O, and Great Taste Coffee. Plus, they have access to exclusive deals and promos during URC's regular live selling. The e-commerce store will also offer fast shipment of orders (within 48 hours).
Shoppers can now follow URC's TikTok Shop @urcphilippines to browse available products and be
the first to see announcements for new ones. They can also stay tuned for URC's special promos in its upcoming live selling sessions.
URC is the maker of well-loved Pinoy brands such as Payless, C2 Cool and Clean, Chippy, Maxx, Cloud 9 and Magic Flakes. To learn more about URC, visit www.urc.com.ph.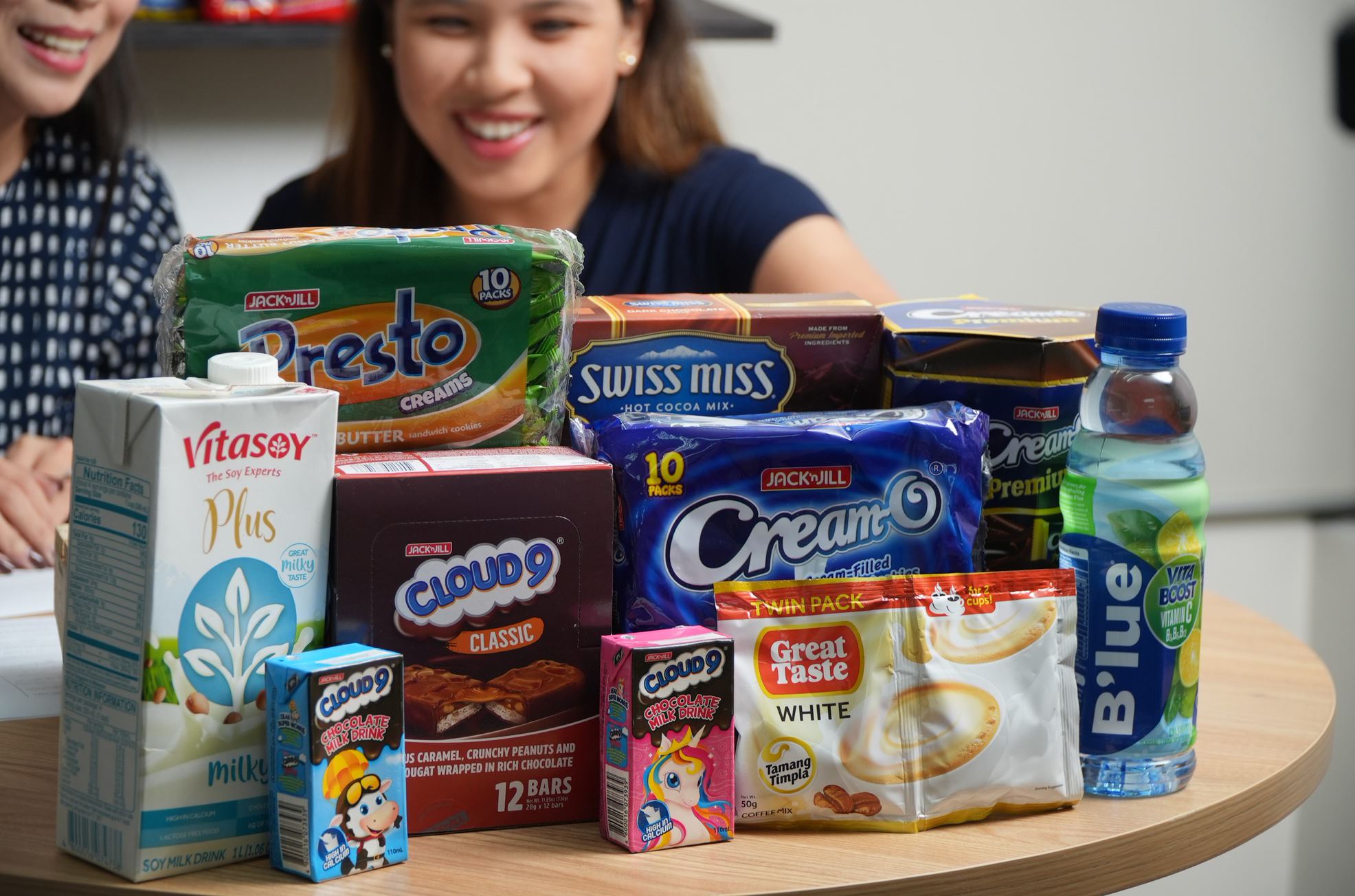 ll-loved snacks and drinks are now available Universal Robina Corporation's (URC) TikTok Shop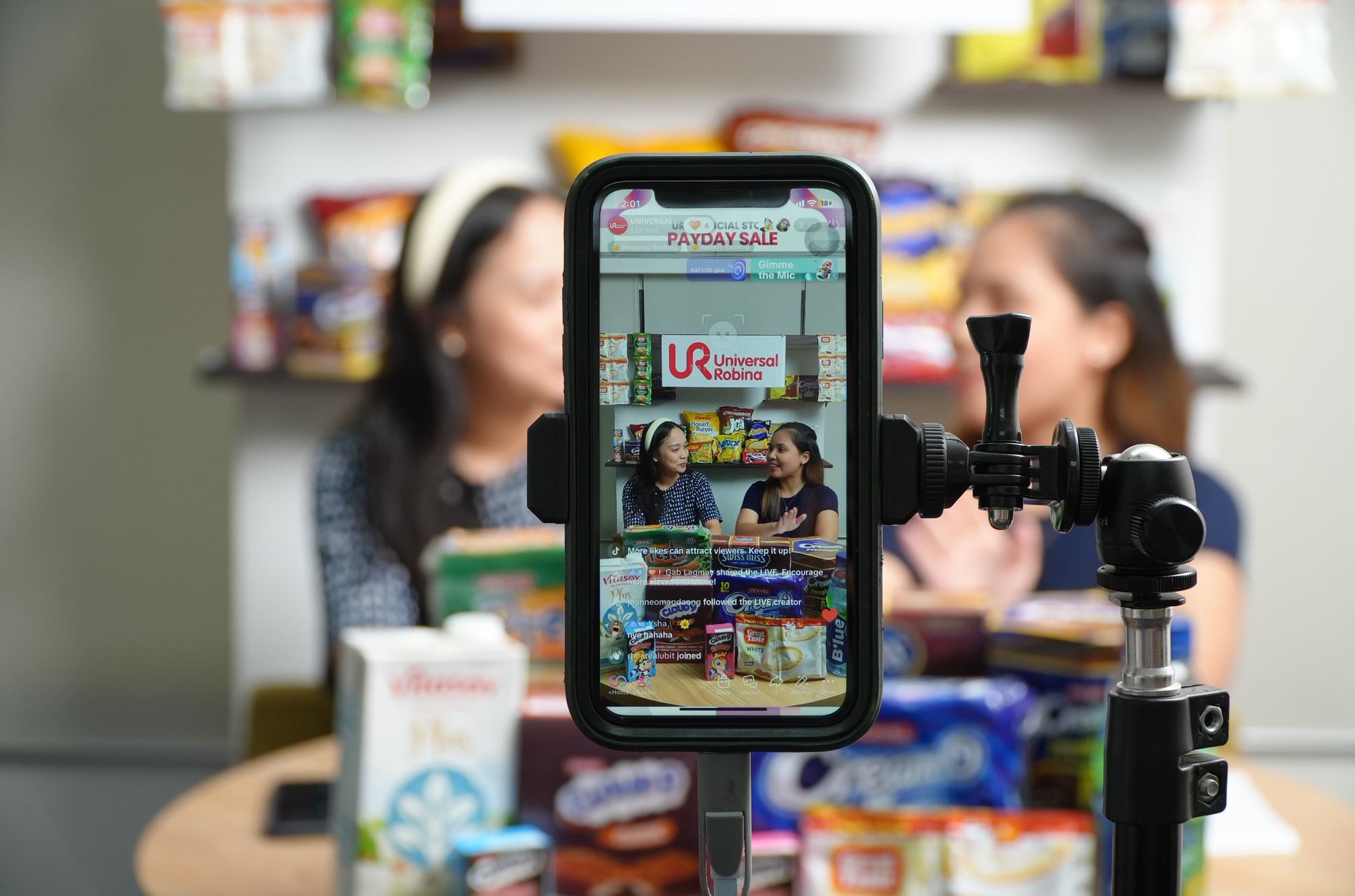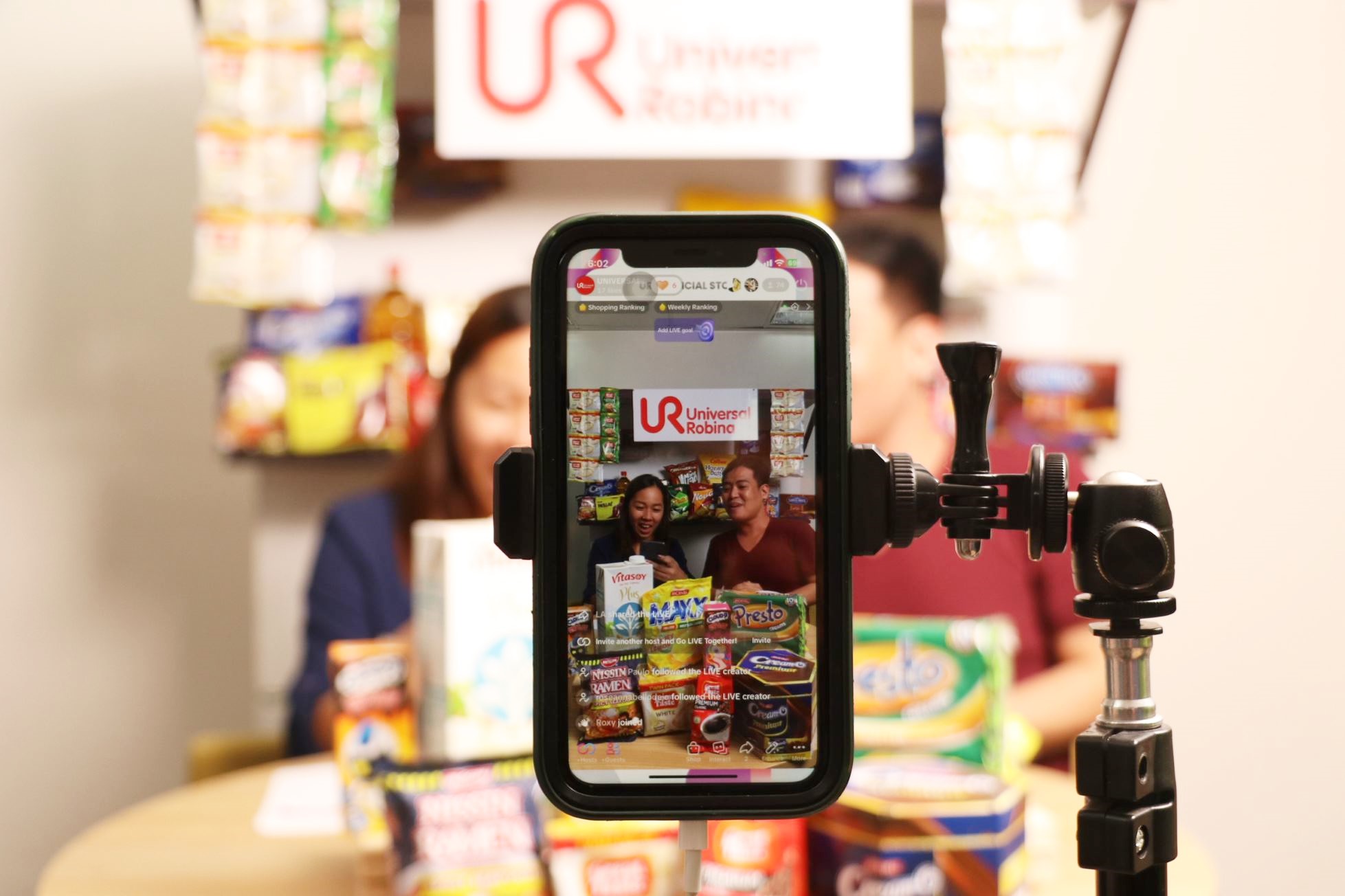 Universal Robina Corporation brings its delightful products closer to everyone through the launch of its TikTok shop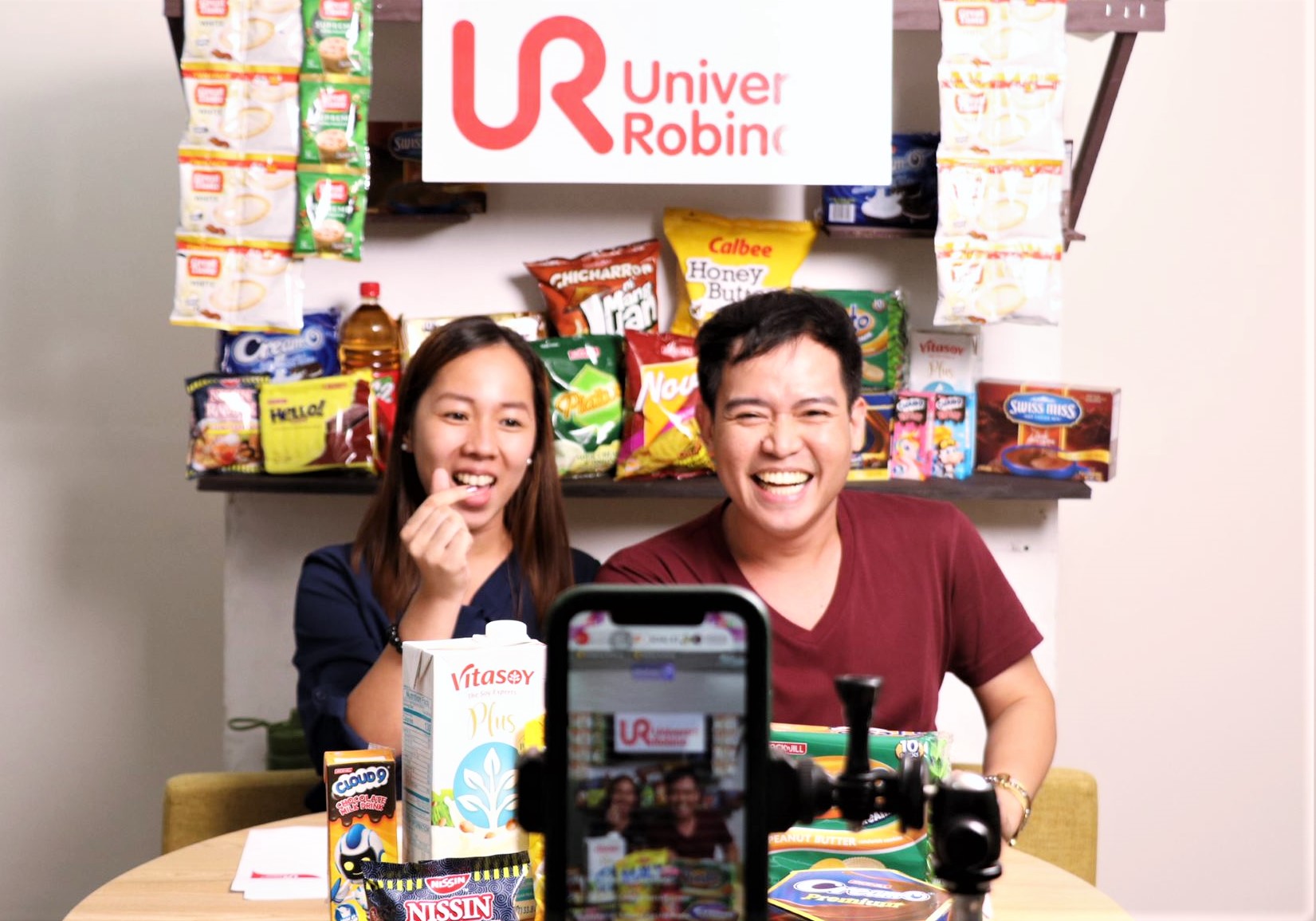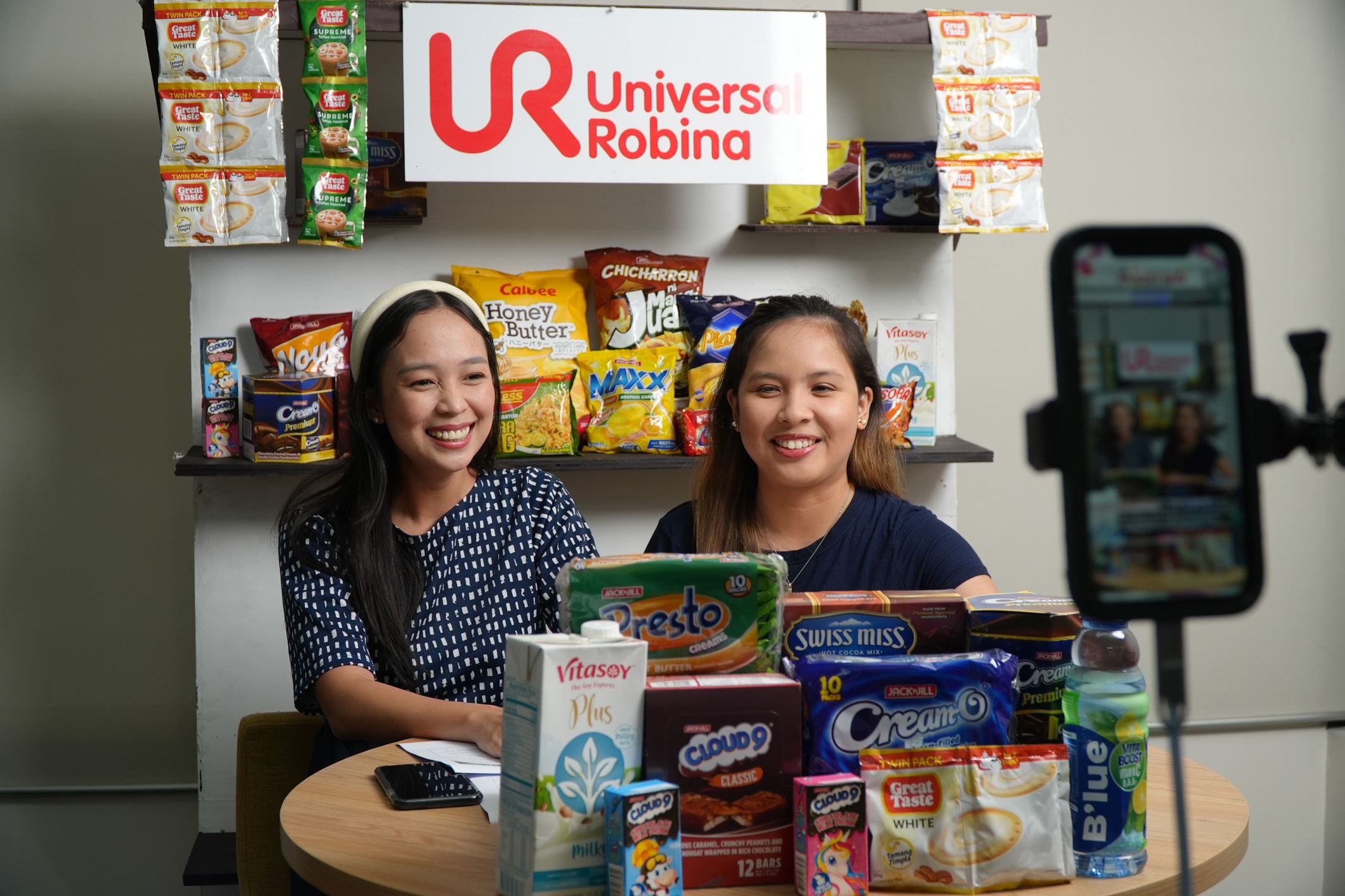 URC's TikTok Shop hosts during their live selling